Selection of International Leading Architecture Bureau
Consultant Type: Company
Source: International
Selection Method: Consultant's Qualifications Selection
Technical Proposal: Simplified Technical Proposal

The project aimed to establish high-end hotel including service apartments with outstanding lodging facilities based on the premium concept. Development and operating of the high-end hotel complex consisting of guest rooms, service apartments, retail and leisure, parking, auxiliary & service areas.

SAVR LLC, Dushanbe, Tajikistan (the "Hotel Owner"), is looking for an engineering, architectural, and designing company from a leading and advanced international company, particularly with a strong hotel and apartments background. Thus, companies are invited to provide a series of engineering, architectural, and designing services.



The proposal is expected to include the information necessary to understand and evaluate the company's experiences and capacity in the requested area, the period and estimated cost by each engineering, architectural and designing deliverables. Also, any other relevant information that the company might consider important and worth consideration by the Hotel Owner.
The proposal should be consisted from the following engineering, architectural and designing deliverables:
1. Pre-design phase - also known as the programming phase
2. Schematic design phase
3. Design development phase (including interior design)
4. Construction documents/bidding phase
5. Construction administration phase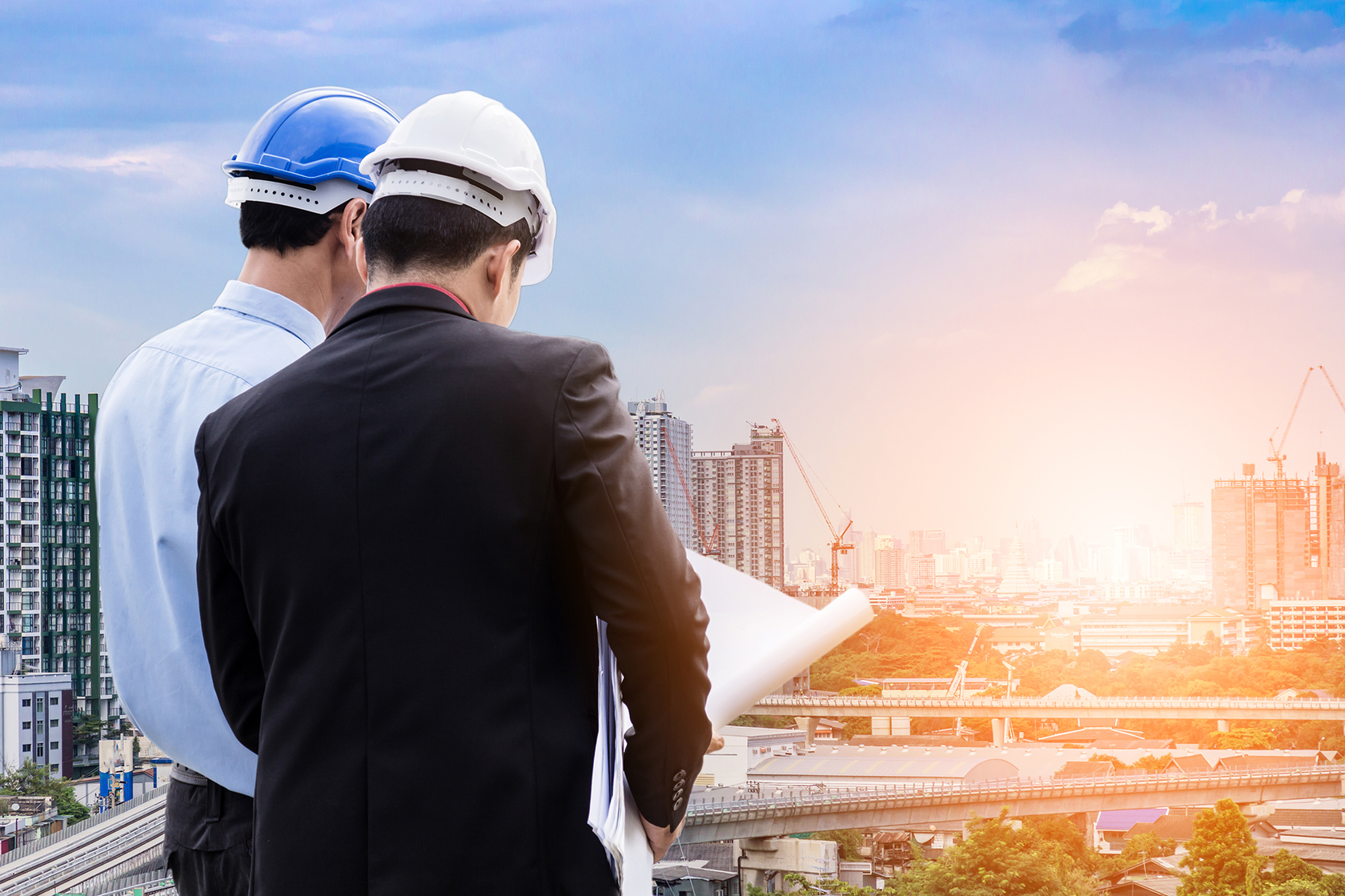 The first proposal to be submitted by an email to Project Management Group (PMG) of the SAVR LLC by the end of the June 30, 2022.